Types of Canoes & Kayaks
Sit On Top Kayaks are stable and easy to paddle. They are perfect for those new to kayaking as well as experienced paddlers. Sit On Tops are designed to be paddled along coastlines, lakes, calm rivers, canals and estuaries.
Open cockpit touring kayaks are designed for recreational kayaking on flat water with maximum comfort and space. As the name suggests, these kayaks have open cockpits meaning the paddle has a open feeling rather than an enclosed cockpit.
Open cockpit touring kayaks are very stable and easy to paddle.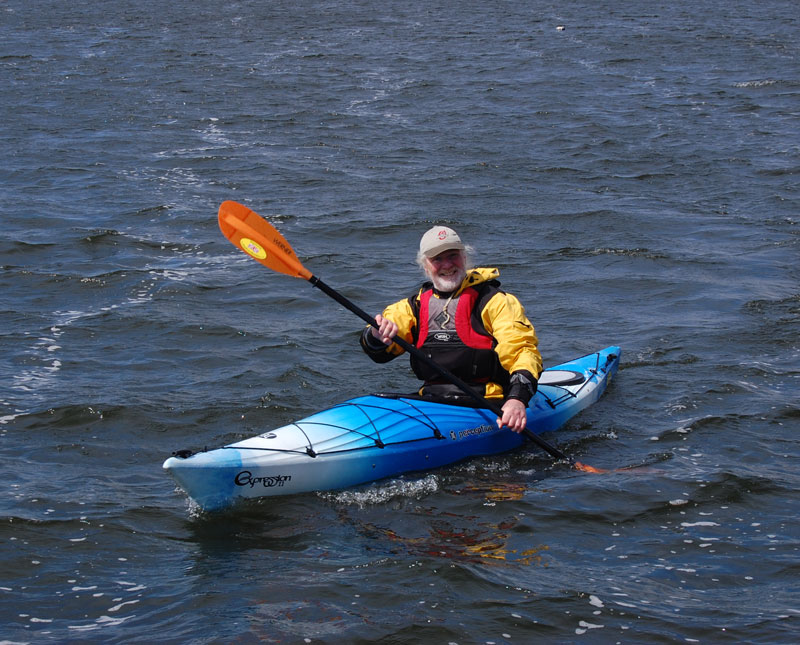 Touring kayaks are designed for comfort on longer paddling trips and traditionally have closed cockpits. We sell a range of touring kayaks to suit a mixture of abilities and needs. An ideal way of getting out and exploring the waterways the south coast has to offer.
Sea kayaks have longer hulls than touring kayaks for a faster, more stable ride in rougher conditions and to cover longer distances.
Crossover kayaks are designed to handle Whitewater and Day Touring in equal measure. Perfect for the paddler who wants to spend one day exploring the coastline then the next paddling along rivers.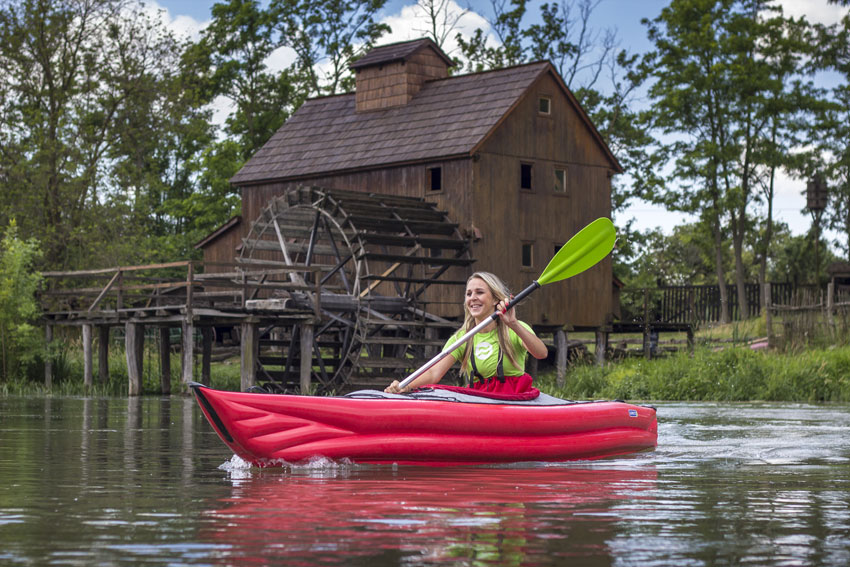 Inflatable canoes are the perfect answer to those who are unable to transport or store a traditional kayak. Inflatable's are designed for recreational paddling on flat water and can be inflated in a couple of minutes.  
Traditional Canadian canoes for recreational paddling along rivers, lakes and canals. Southampton Canoes stock a range of canoes in different lengths from the leading brands.
Southampton Canoes sell white water kayaks for a range of disciplines such as river running, creek, and freestyle.