Nova Craft Bob Special
Lightweight TuffStuff Canoe
The Nova Craft Bob special is a canoe designed for solo and tandem paddling. It is very stable, yet remarkably fast for its width.
Details
Features
Dimensions
Colours
Video
Accessories
Delivery
The Bob special is a brilliant 15 foot touring canoe which is excellent for solo and tandem paddling.The extra length on the Bob special compared to other solo canoes like the Trapper 12, really allows the paddler to gain more speed and distance whilst remaining slick and smooth through the water.
Due to the brilliant light weight Tuffstuff construction the 15ft canoe weighs in at an incredibly light 22.5kg, this makes the Bob special light on and off the water. Alongside the weight of the boat, the length and the waterline, the boats hull makes for a faster and more stable paddle, ideal for longer journeys.
Due to the low gunnels, wider beam and shallow arch hull the Bob special is great when paddling on an edge. The shape of the boat not only ensures stability and speed, but allows for a big load capacity for those longer camping trips, whether you are paddling solo or tandem.
Similar to the Trapper 12 and other canoes in the Nova craft range, the Bob special includes Cane seats, Ash carry handles and a well-designed yoke made for a perfect shoulder fit for comfortable portages.
Features/Spec
TuffStuff Composite construction.
Aircraft grade Black anodized aluminium gunwales and aluminium reinforced ABS end deck plates.
Ash framed seats with nylon lacing.
Ash carry handles at bow and stern.
Deluxe sculpted ash centre yoke, shaped to spread the weight across your shoulders evenly and even got a small notch for the small bone in your neck.
Shallow arch shaped hull gives great stability whilst the slight rocker allows good manoeuvrability.
Raised ends and symmetrical design allowing for solo or tandem paddling
Dimensions
Length – 15ft / 457cm
Width – 35in / 88.9cm
Bow Depth – 21in / 53.3cm
Centre Depth – 14in / 35.6cm
Stern Depth – 21in / 53.3cm
Rocker – minimal
Weight – 49lbs / 22.5kg

Manufacturers Weight Capacity: 800lbs / 364kg

Optimum weight capacity may differ - please contact us if you are unsure about the suitability of the Nova Craft Bob Special for your weight

Made in Canada
Colours
Images show different colours available, model may differ from the one shown.
Video
Canoe Shops staff demonstrating how light the Bob Special Tuffstuff is
Recommended Accessories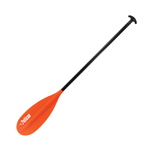 Pelican Beavertail Canoe Paddle
General purpose alloy canoe paddle great for a begginer, general use or as a spare paddle.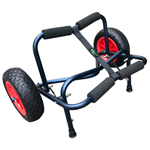 Canoe Trolley
Trolley for transporting Canadian canoes, featuring PU puncture proof tubeless tyres and a folding design.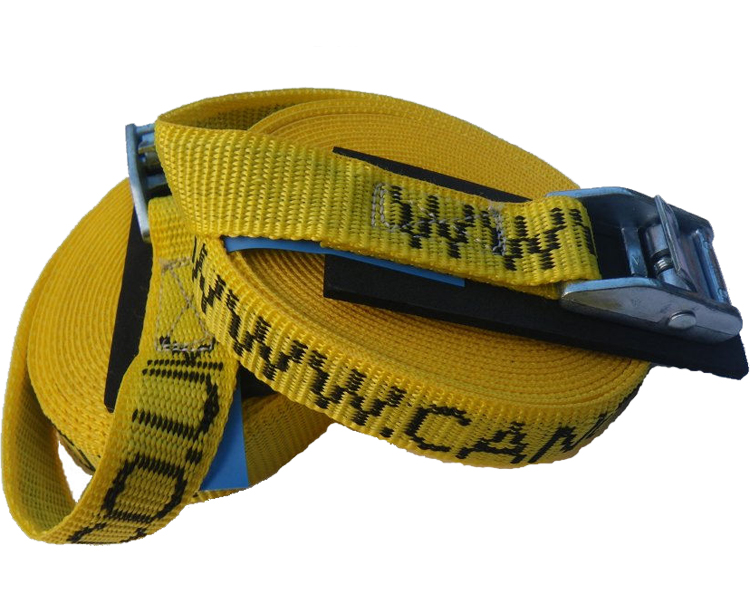 5m Roof Rack Straps
Roof Rack Straps with ss cam buckle with a neoprene protection pad.
Nova Craft Bob Special Delivery
To prevent damage, we do not send TuffStuff canoes by courier. Please contact us with your delivery address and we will endeavour to provide a delivery service using our own fleet of vehicles. Alternatively we offer nationwide collection from any of our stores listed below

Collection - Click & Collect
Buy a Nova Craft Bob Special Canoe online from our website and you can collect from any of canoe shops located throughout the UK. There is no cost associated with this.
We will contact you to arrange collection upon receipt of you order.



Please call us a call on 02380 861341 if you have any questions about the Nova Craft Bob Special