Roof Rack Accessories
Southampton Canoes stock a range of roof rack accessories such as straps, roof rack pads and locks.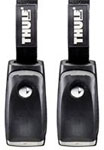 Lockable roof rack straps to prevent theft of your kayak.
4 metre length
Protective buckle cover to prevent marking your kayak
Buckle can be locked to prevent theft
Straps can be tightened when open and when locked
Sold in pairs
Provides protection against damage to your kayak or surf board. It also provides extra grip and prevents your load from moving around under vibration. Sold as a pair.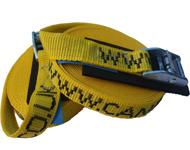 Secure your kayak to your roof rack with a pair of CSG straps.
25mm wide
Alloy buckle
Neoprene protection pad
3m and 5m lengths available
Sold in pairs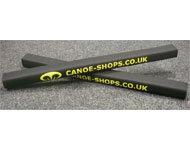 Roock rack pads protect your kayak from damage when straped down.
Foam core
Heavy duty polyyester cover
40cm & 80cm lengths
Sold as a pair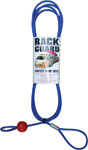 Secure your kayak to your roof rack without the need for a lock. Wrap the cable around your kayak and roof rack then loop then thread the ball end though the loop and place inside the door or boot.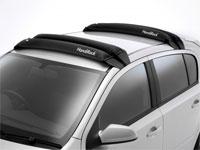 Inflatable roof rack for carrying loads up to 80kg.
3m roof Rack straps included.
Fits almost all cars
Comes in a Storage bag.
Hand Pump included.